28.9.2017 - Wine and medieval food celebrations in Dětenice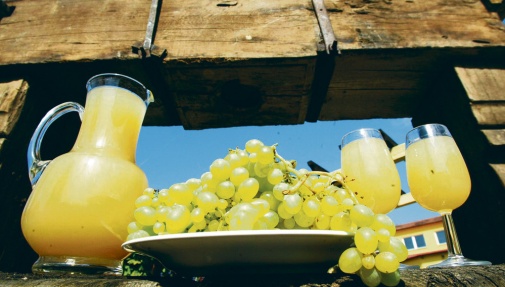 Chateau Dětenice in cooperation with the Kutná Hora winery and the Glass of France organizes:
St. Wenceslas celebrations in Chateau Dětenice
When? 28.9.2017 from 11 am to 7 pm.
winegrower from the Kutná Hora and Mikulčice wineries
Bohemian and Moravian wines (Kutná Hora and Mikulčice wineries)
French wines (ALSASKO, BORDEAUX, JURA)
Italian wines (VENETO, TRENTINO, TOSCANA)
Octopus
oysters
fish
prawns
squid
mussels
roasted pig
chicken legs
lamb sausages
smoked carp, hearts, tongues
medieval burger
home-made pastries
coffee from 2 local roasters Poděbrady and Benátské Vrutice
Tearoom Kutná Hora
Mulled wine
and a lot of more goodies!
 
Other things to look forward to:

Jousting knights, dancers, witches, live band playing medieval music, Chill Out House - Champagne bar DJs, and of course dozens of barrels of our own home-brewed Dětenice beer.
Gigantic feast with food and drink galore!
ENTRANCE: 50 CZK/adults, children up to 15 years old - FREE!